We started potty training 6 weeks ago.  Because of his personality, I knew he would be my hardest one to potty training.  He's proving me right.
After 6 weeks, he has pooped in the potty 3 times.  I'll let you do the math on how many times he has NOT pooped in the potty.  Pee isn't a problem.  Serious problem with the pooping.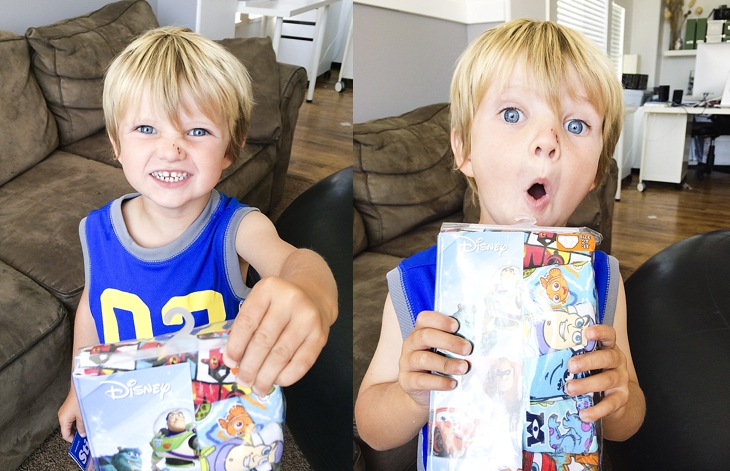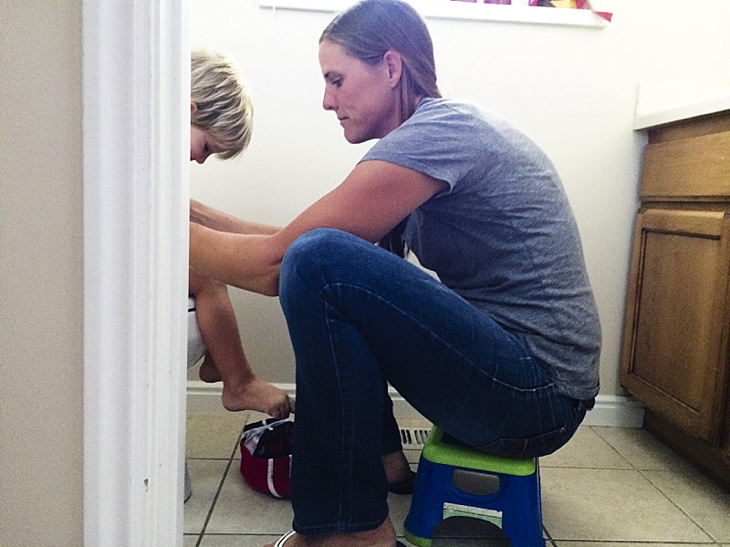 I am open to any and all tips you brilliant parents have on how we fix this situation.  I'm not going back to diapers.  We're too far in.  If you have a suggestion, leave it in the comments and I'll love you forever.  For the record, he is not motivated by treats or toys.  I've tried.  And he does not poop at the same time every day.  Way more info than anyone wants.
And if you don't have great suggestions and you just want to lament with me in the comments, that's great too.  It's a lonely dark world in potty training hell.