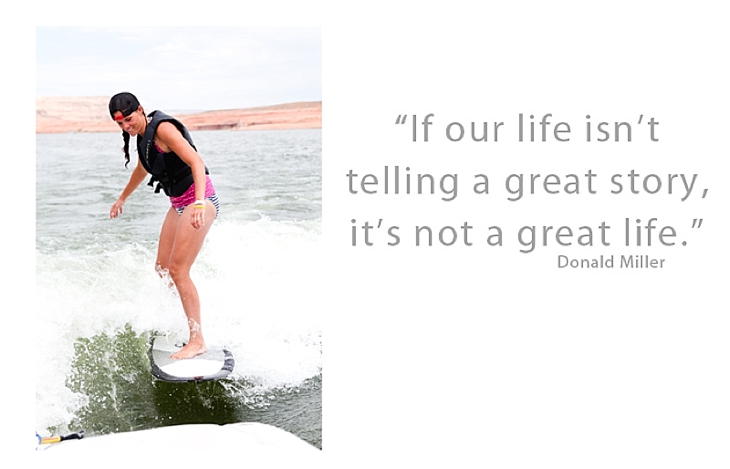 I believe the Internet is an incredible tool that should have more GOOD than bad.  So I set up this space to do just that.  To build a community of people who believe in using the Internet for good, who want to CREATE an incredible life story and document it, and who believe we all belong to each other.
WHAT YOU'LL FIND HERE:
**ideas and stories to help you create a better story for your family (hopefully without the guilt and anxiety sometimes attached)
**photo tips on taking the RIGHT kind of pictures to tell your family story
**stories of HOPE to uplift and inspire
**features on charities and business's that make the world a better place to live in
**real life stories of real life people–to inspire better understanding, more compassion, and motivation to help make CHANGE
**living a healthier life in every aspect (spiritually, mentally, and physically)
If this resonates with YOU, sign up below to join this rapidly growing community of people who take action to spread hope and light and create the life they deserve to have.
MORE ABOUT ME:
My first, most important, and favorite job is teaching 4 little spirits how to be good people.
My dream vacation is a week on Lake Powell in a luxury houseboat.  I love Survivor, am terrified of birds or anything with wings, and prefer to spend my summer days on the lake and my winter days on the ski slopes.
I had what most people would consider a magical childhood with a few bumps here and there.  Couldn't convince my mom to let me play tackle football so I ended up playing soccer.  I earned a college degree in History which at the time I realized was totally impractical for finding a "job" but I've always loved to read and write so it seemed like a perfect fit for me (that whole writing part is starting to pay off).  I also spent a semester in Jerusalem, Israel which changed my life.
My passion for photography is the PEOPLE, not the pictures.  The stories and the lives and the EVERY DAY moments.  Documenting life.  As it happens.  The good and the bad.
I spend most of my time mothering four kids.  Along with messing my children up mothering, I also like to read (a lot), camp (like, in a tent with no running water or toilets camp–I can't stand campgrounds), boat (the lake is my soul food), run (exercise is how I drive away anxiety), mountain bike (except for when I crash which is unfortunately too often), and laugh.  Oh how I love to laugh.
I'm also a big fan of God and Jesus Christ.  I do my best to follow them and honor the sacrifices they both made on my behalf.
I was told this little space I'm creating would never last if I didn't pick a "niche".  But I like to talk about way too many things to "specialize".  So I'll talk about a lot of things on here.  Photography, God, exercise, food, life, family, health, addiction, and anything else I consider worthy of talking about.  Things that help me and that will hopefully inspire others.
Hope you'll stick around!  We're building a community of awesome people around here.  To stay connected, enter your e-mail and name in the sidebar on the home page!!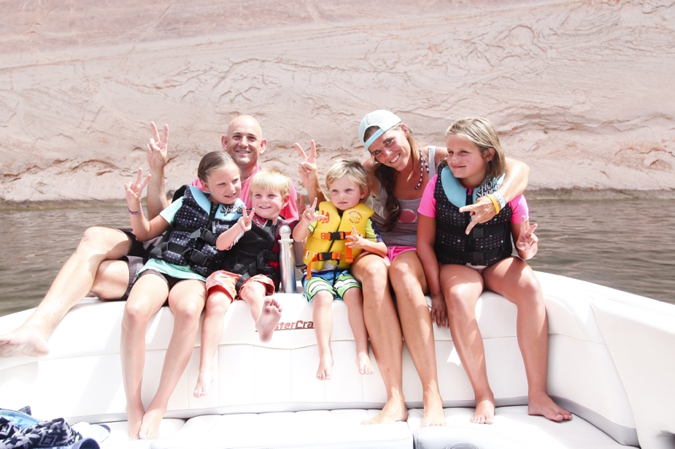 Wondering where to go next? Here are some popular posts that may benefit you.