I get a lot of people asking me how to make their photos look better from their phones.  So I put together a list of my TEN best suggestions on how to improve your phone photography (plus a few bonus tips) in a FREE ebook.  They're all SIMPLE with no technical jargon.  Quick and easy things you can do immediately to improve your phone photography.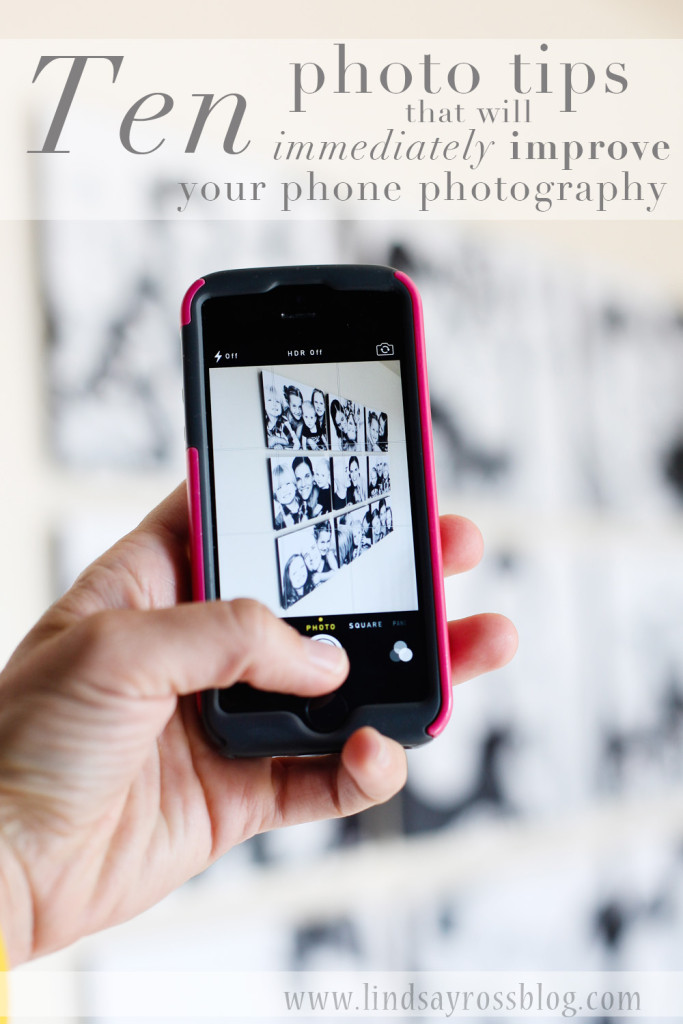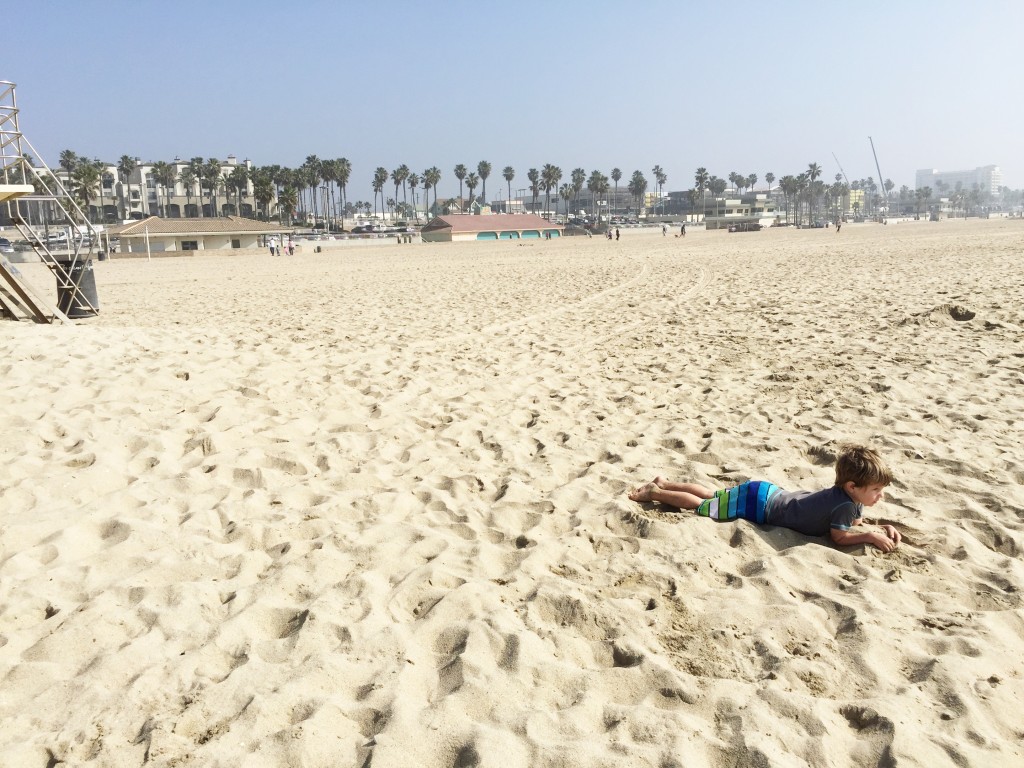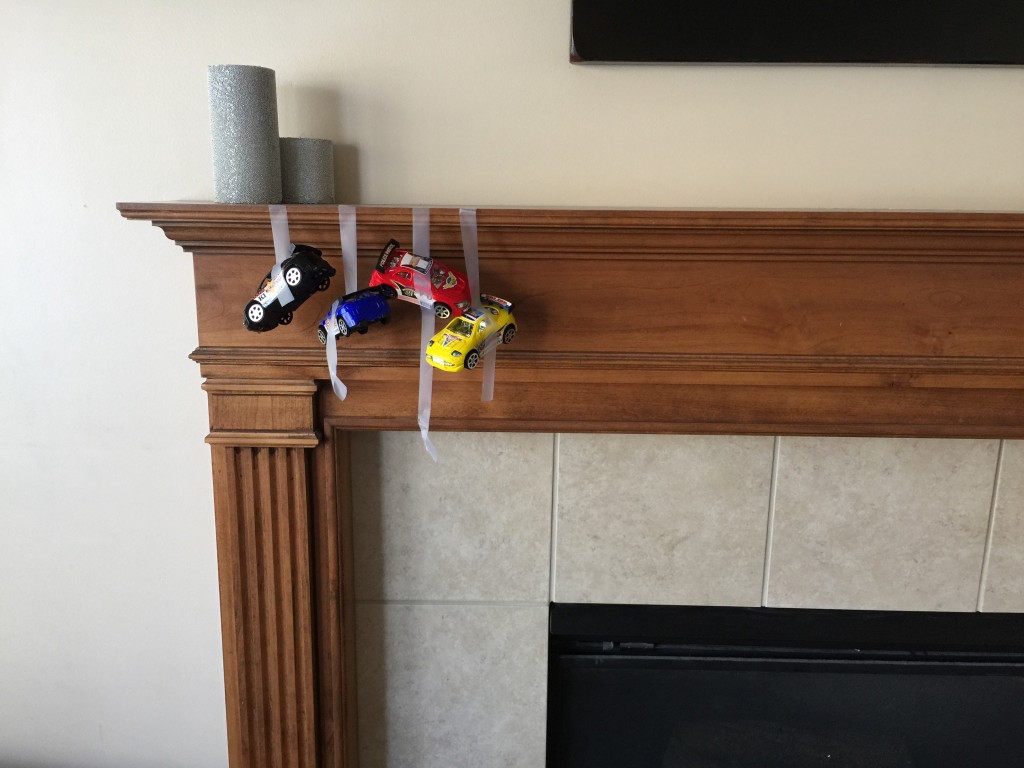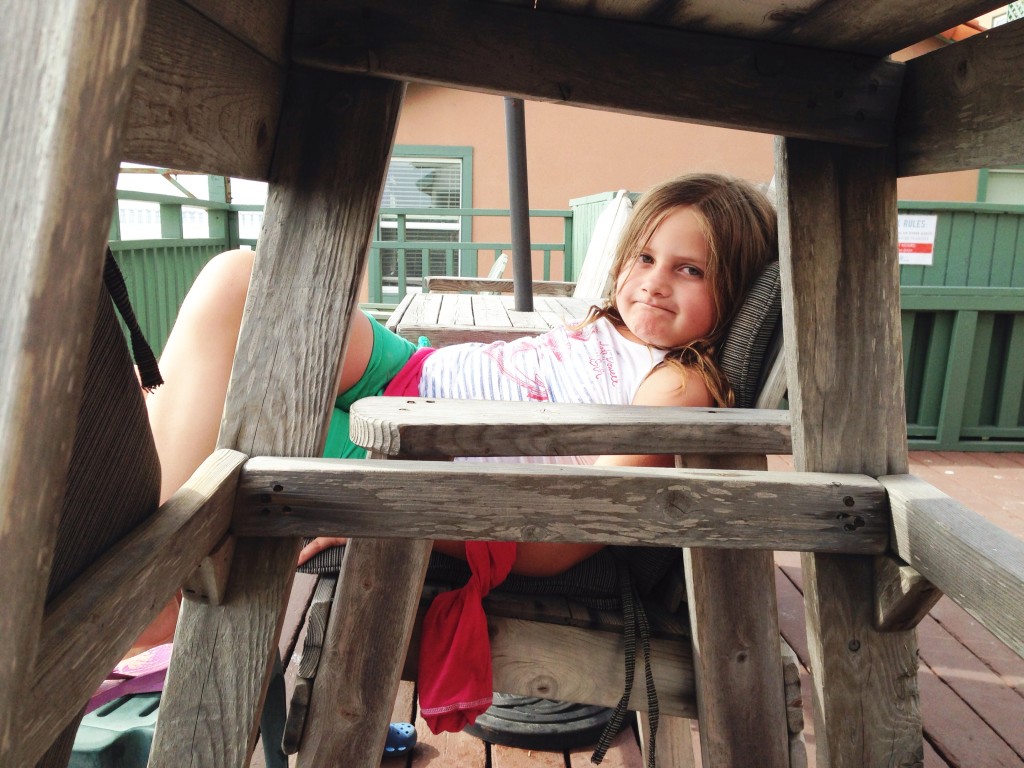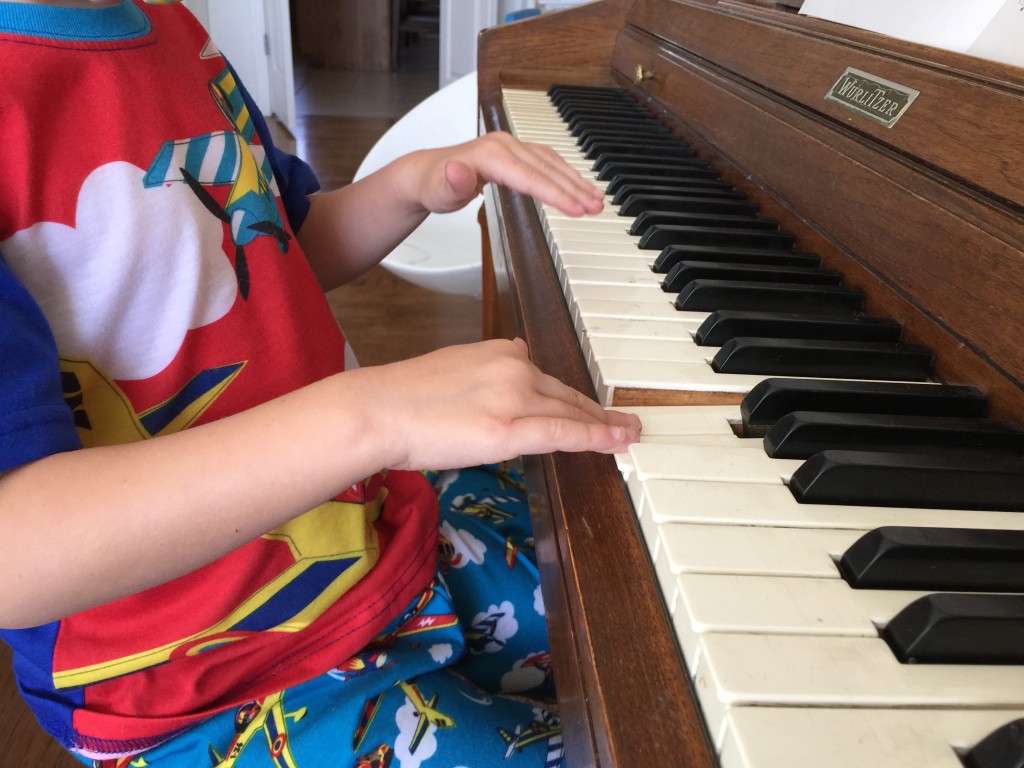 Just enter your e-mail below.  You will then get an email where you need to confirm your address by clicking on the link (you won't be able to get access until you have confirmed your email is correct).   Then shortly after you will receive a "Welcome" e-mail where you can download your free Phone photography tips ebook!
I know it can feel sketchy when people ask you for their e-mail.  I'm truly just trying to build a community of people who want to create a better life story and take better photos of that story.  You can unsubscribe at any time.  But I hope you'll stick around and I'll occasionally send you more helpful information like this.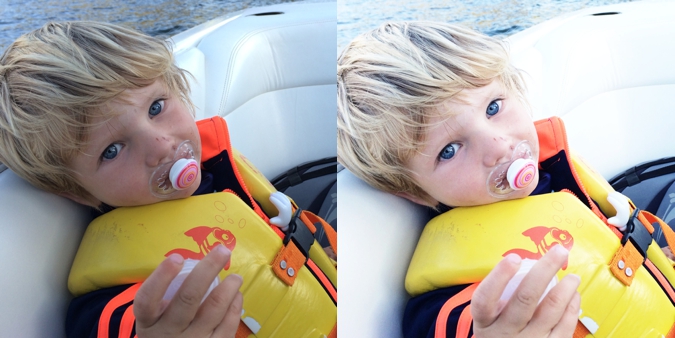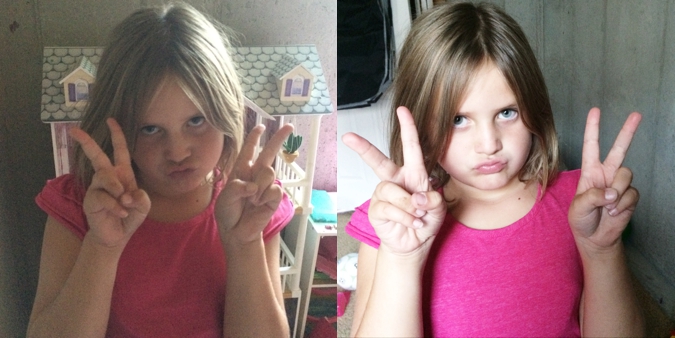 **If you don't receive your "Welcome" e-mail with the download within an hour, please check your spam folder.  If you still can't find it contact me directly for help**
** I won't share your e-mail or spam you.  Cause spam is super lame**